Specialized design agency in custom-made stand and modular stand, we offer a global solution of design, manufacture and installation of stands for all companies participating in French and international trade shows.
We work at each stage of your project: general design, assembly, technical orders, lighting, furniture, flower arrangement, graphic and logo printing, catering, transportation and storage.

We carry out a project according to your image, your needs while respecting your budget

Your company is a brand in its own right and deserves an image that corresponds to it.
The agency favours an eco-responsible approach in partnership with local craftsmen: carpenter, electrician, printer, furniture rental, florist, etc. This approach has several advantages: it reduces transport costs, eliminates accommodation costs and also allows a high responsiveness on the spot in case of additional needs.
As a single contact, C Design Exhibition you offers guidance throughout the duration of your event, from the reading of your specifications to the reception of your stand at the show.
« Our secret: a clever mix of creativity, technical expertise and personalised exchanges at the service of your needs! »
Ability to work to strict deadline
On-site team supervisor in France and International places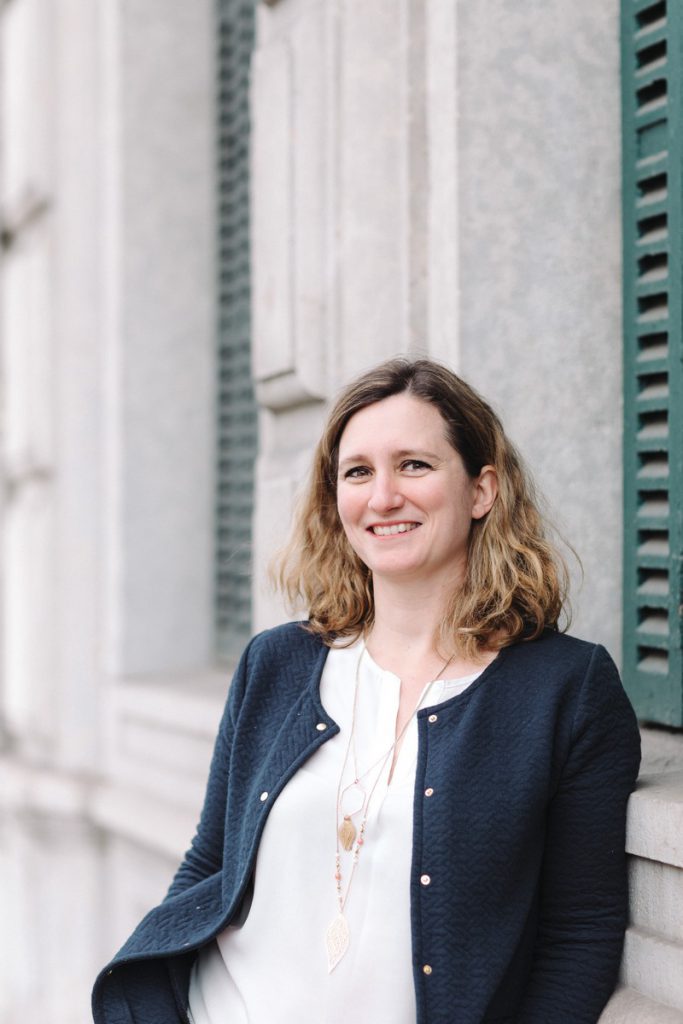 Carole, designer, founder and manager of the agency C Design Exibition.
An associate Degree in Interior Design, Carole is quickly passionate about the world of event and stand at the beginning of his career.
After 9 years in a Stand Design Agency, Carole was able to develop his skills in the design of stands, the manufacture, the follow-up of building site internationally, the aspect of records, the drafting of budgets and the relational customer administrative and technical.
Fascinated by this domain, Carole creates her stand agency in September, 2015.
Creative with attention to detail, Carole will know how to answer all your needs and will know how to manage all the stages of the project.
Carole will remain your single contact during all your event.
« My priority: bring you a comprehensive and creative solution that will please you! »
[testimonial_rotator id="139"]
Your partner in France and abroad
C Design accompanies you at French and international trade fairs thanks to its extensive network of partners in Paris, Lyon, Dubai, Montreal, Miami, Cologne, Düsseldorf and Frankfurt . Our goal is to simplify you all the steps of your project and support you in all the stages of your event.